Melodygrams (Express yourself, through music and video)
Life... is love... and love... is "expression..." "Express your love through the gift of personalized music and video..."
Ray C. Williams wanted to do something really special for his wife. He wanted her to have something so unique and personal that no one else would be able to duplicate it. He decided that he wanted to write her a song. He contacted Brett Jolly and gave him some intimate details about their relationship. He also told Brett about a particular artist and a song whose music style he really liked. Brett emulated the style and produced the track using the lyrics Ray gave him. Ray was sent the song on a CD and while his wife was driving one day Ray popped the song into the CD player. She heard her name and intimate details about their love done with professionally recorded music and it touched her so much that she had to pull over because of how hard she was crying. Music is the language of love... Communicate with your special one with a Melodygram from Brett Jolly... It's fun, it's personal, and it's unique....
Below is a sample song/music video composed by Brett Jolly. Brett wrote all parts. The vocalist is Masha T
Things you can use Melodygrams for... 1. Commercials 2. Theme songs for radio or television programs 3. Personalized first song for your wedding 4. Personalized song/video advertisiments for Facebook or Instagram 5. Any regular song that you want to write and record 6. Write a beautiful love song to someone special 7. Put your personalized message to music and video 8. Personalized Music videos Legendary blues singer Bonnie Raitt in concert with Brett Jolly on bass guitar
"The way this works:" First contact Brett Jolly through email at 215-900-9022 or by email at
Brettjolly@aol.com
. Consultation is free. State what you would like to do musically. Be precise. Then state the date you would like to have your Melodygram finished and delivered (Please give at least 2 weeks. It takes time to write/produce a song). Make sure to state what style of music you would like. If necessary, state the name of an artist and song so that we can have an idea of style. Once you come up with a concept, then make a down payment to Brett Jolly at "Cashapp. ("$EltonBrettJolly.) The cost for the song will depend on the amount of detail involved in recording (and you both will agree on a price before starting the project). The more instruments and tracks you need, the more the cost. If you want to do the music video, then make sure to send us video files and we will edit them to the music. You can send just pictures if you prefer or actual video. If the video is too big to email then you may need to mail it by postal service (probably on a flashdrive). We can "NOT" download any video from Youtube. Say anything you want (After all, it is "your" song). You will not be censored. Once the song/video is finished it will be emailed to you (or your desired recipient). You don't even have to leave your house. If you can send a voice file, then we can add it to the music.
Below is a wedding anniversary. The husband, Dan C. Alcorn wanted to surprise his wife, Vernette, with a special song depicting details about their love. Dan reached out to us, sent us written samples of special details that only he and his wife share between them and he asked us to put together a Melodygram song and video. He sent us the pictures, so we put them with the Melodygram and below is the end result. We can take your video footage and write a song about your special some one (with his or her name in the tune) in the style of music you choose. Send any message you wish...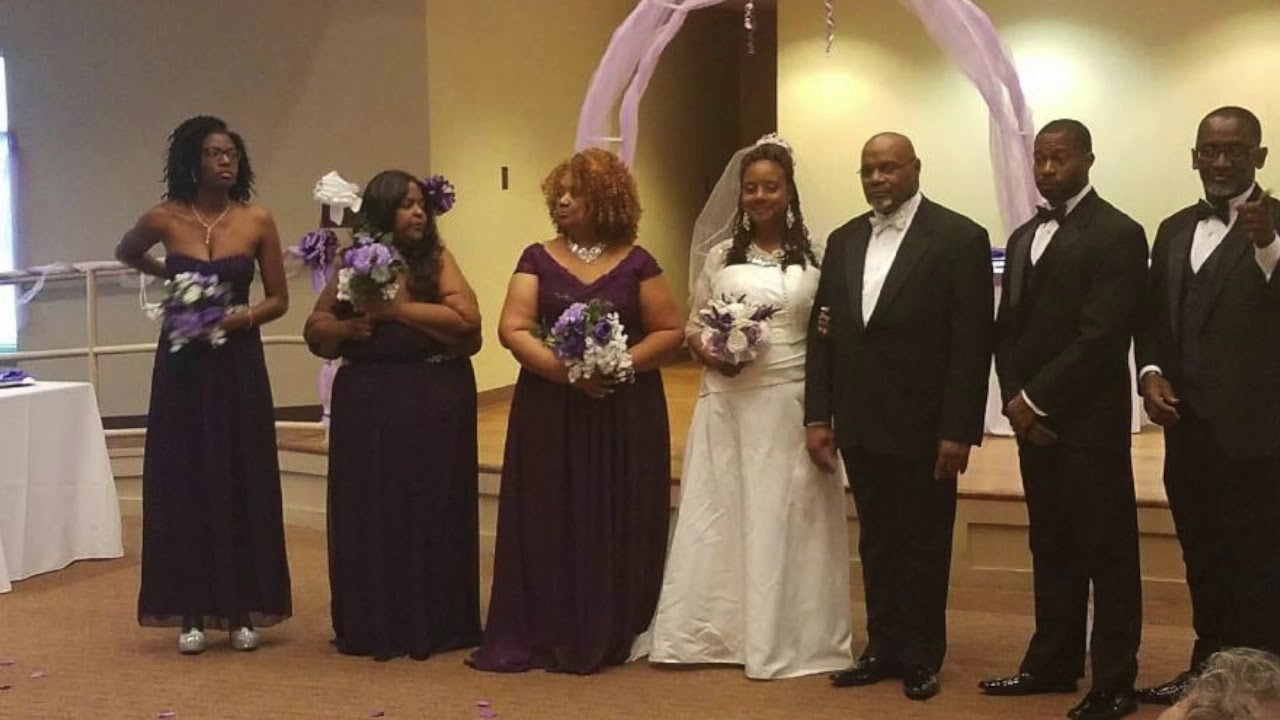 The power of music is "extrordinary!" Music enhances romance. Use the power of music to make a greater influence. Create your own Melodygram by contacting us. Check out the sample advertisment below:
Years ago I was asked to write a special song about being poor. While this may not be funny to a lot of people it helps to be able to laugh from time to time. Levity and music is a good mix. Below is my song/video simply entitled "Broke"
The song/video below is about "a truly unique kind of love relationship." You will need to check it out to the end to find out more Brett Jolly wrote and recorded all the music parts for this song (except for lead guitar) and the singer's name is Talia Harris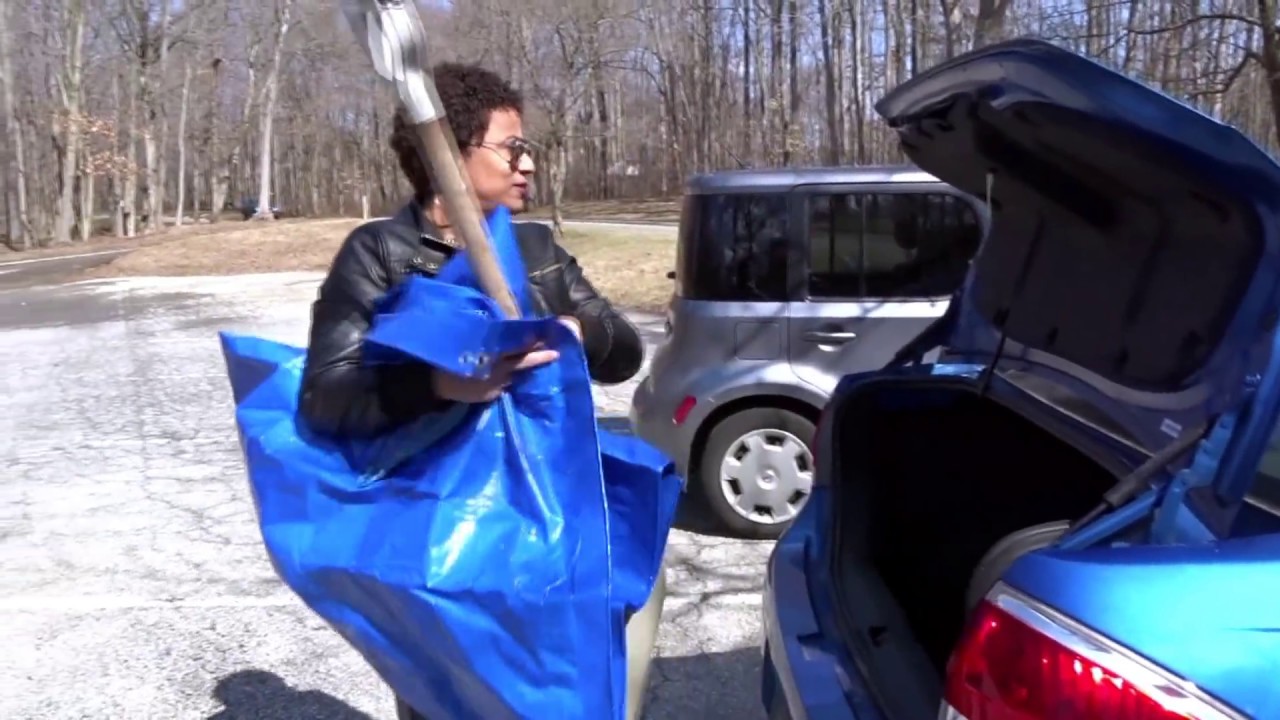 The Whispers in concert with Brett Jolly
Brett Jolly with Verdine White, bass player for Earth, Wind and Fire
Below: Bonnie Raitt (Famous Blues singer) in concert with Brtt Jolly on bass guitar