On this page we will feaure videos that involve Brett Jolly. Whether he is playing with someone or he simply produced the video we will feature it here. Brett is an accomplished musician but he also writes music and produces videos for other artists. Below is a video Brett produced for a blues singer named Eddie Davis simply entitled "Blues is my business."
This is a video taken many years back for Teddy Pendergrass live in concert in Los Angeles, California. Brett Jolly is performing in the band onstage with Teddy (You can see him at the 47 second mark and the 1 minute 7 second mark as well). He is playing the red bass guitar while wearing red suspenders on the left side of the stage (Teddy's right side towards the back).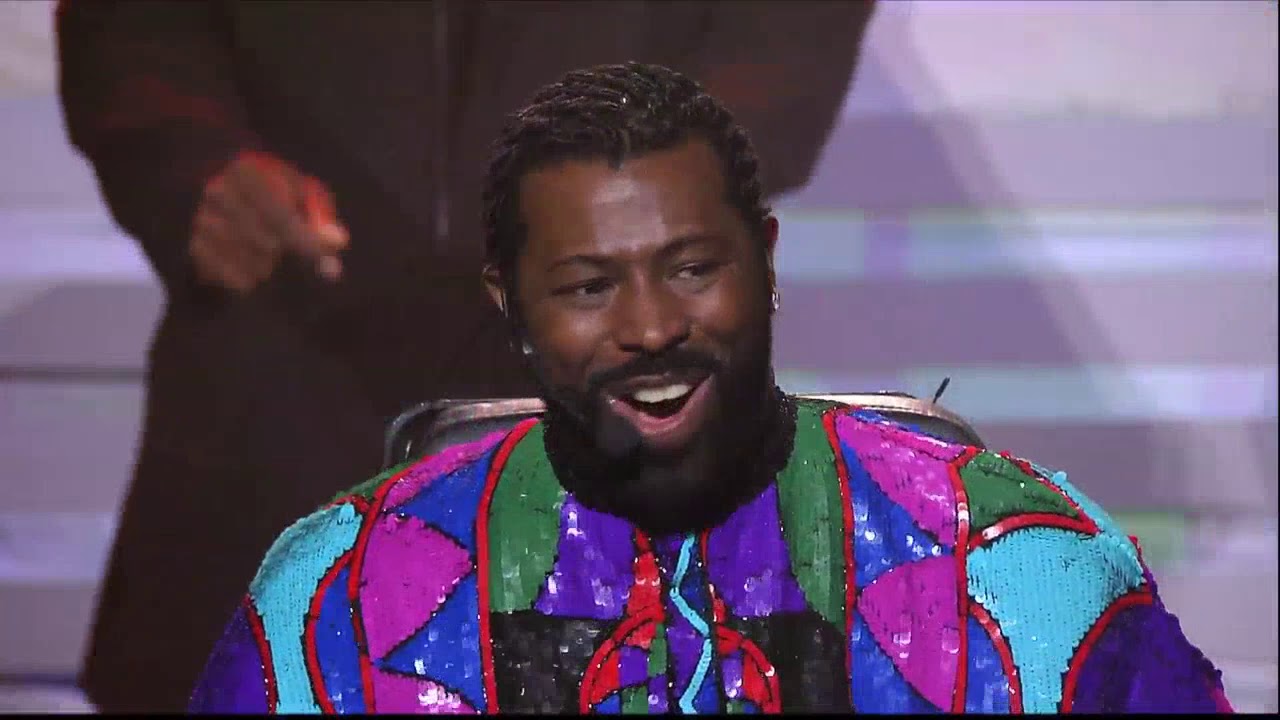 Below Brett Jolly is performing one song in concert with Lalah Hathaway (The daughter of Donnie Hathaway). Even though this is a far shot you should be able to see Brett playing the red guitar to your left of the stage.
Brett Jolly plays for all ages and times. Here he is below playing bass for Billy Davis and Marilyn McCoo of the group "The Fifth Dimension." This song is entitled "You don't have to be a star"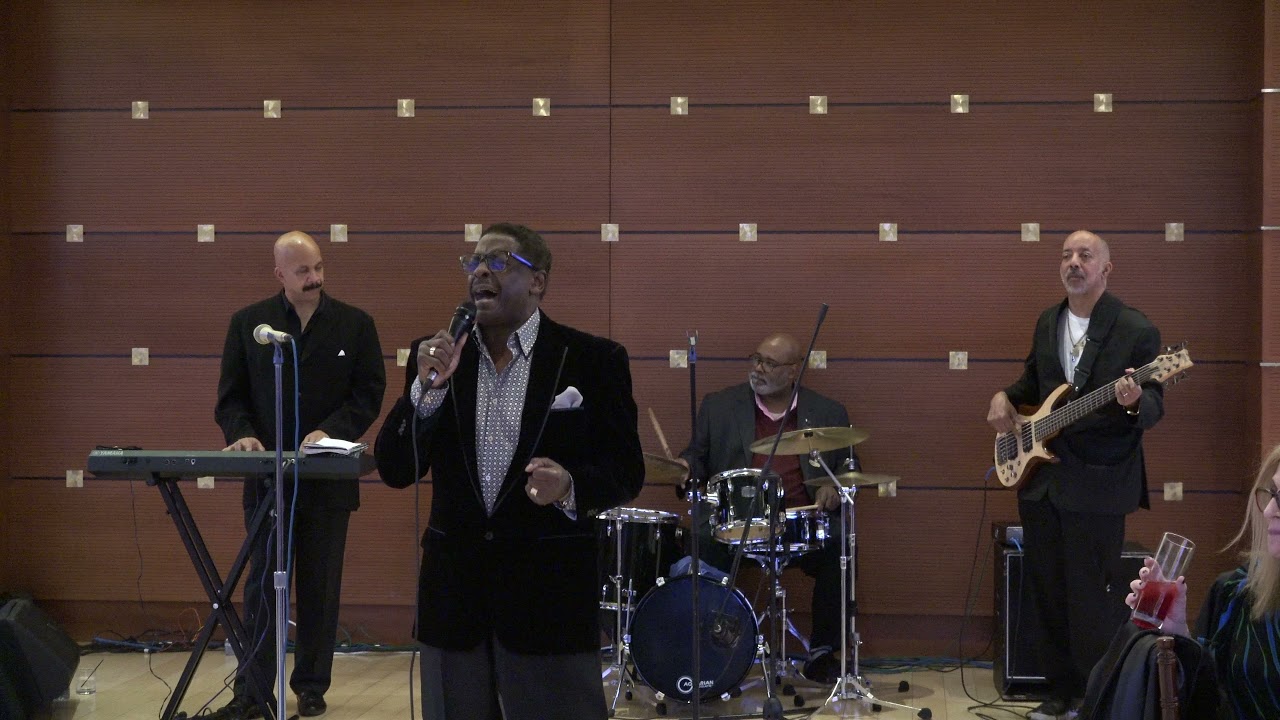 Gerald Alston is one of the great singers in the music industry. He sang lead for the Manhatans ("Their hit songs include Kiss and Say Goodbye, Feels so good to be loved so bad, and Shining Star"). Bill Jolly on keys, Kevin Outterbridge on drums and Brett Jolly on bass guitar. We are backing him up in this video song.